Flexi Design Tips & Tricks
Using Flexi's Features As A Design Tool For Success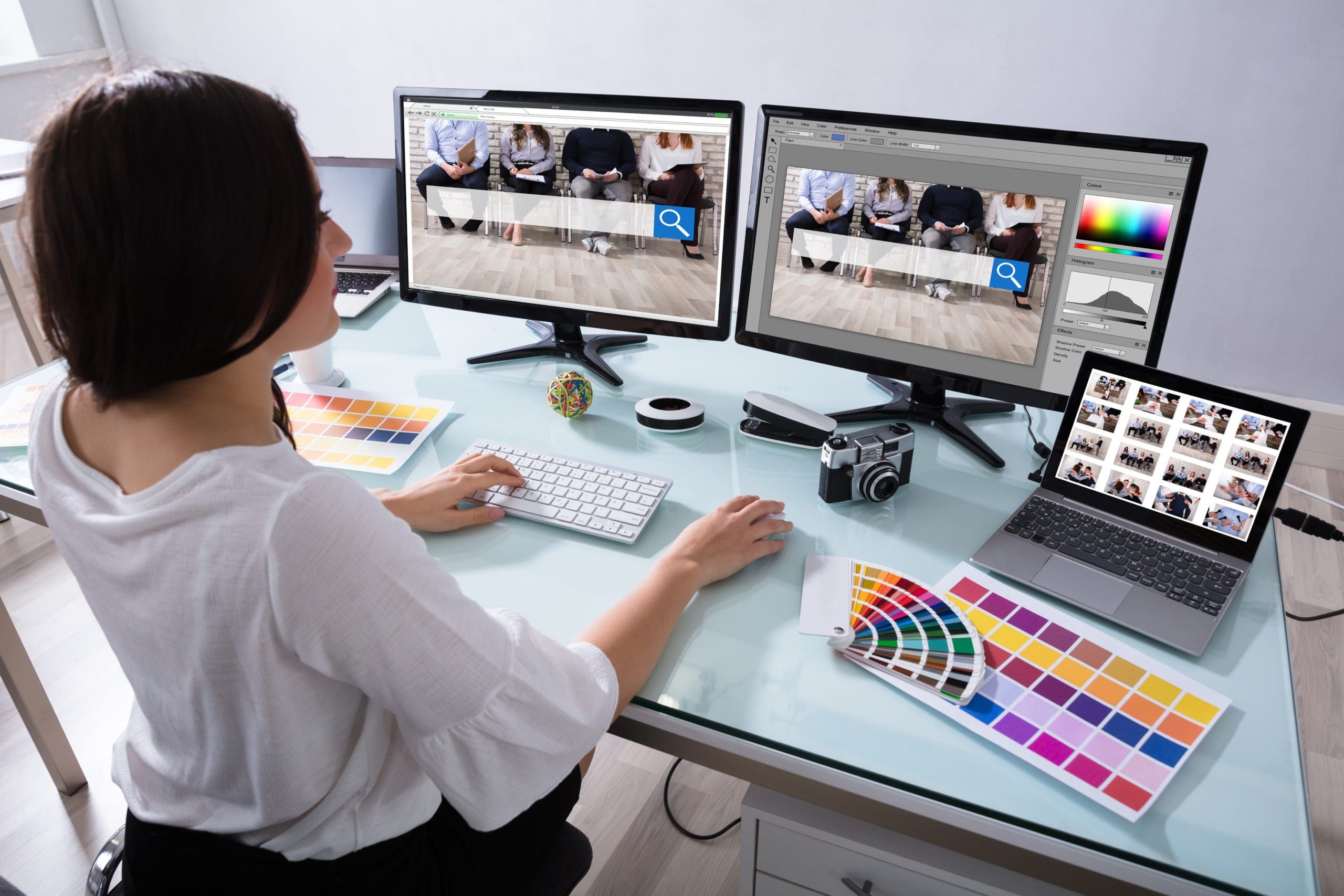 Setup for Success; including color management settings and workspace
Up in the Cloud; including Artwork Approval, Printer Profiles, Autographics
Right Clicking Your Way; including tool bars, color table, text effects
This class includes:
90 minutes live virtual training / demonstrations
Recording of the workshop
limited to 10 seats
Q & A time at the end
Setup for Success; including color management settings and workspace
Up in the Cloud; including Artwork Approval, Printer Profiles, Autographics
Right Clicking Your Way; including tool bars, color table, text effects
How to correctly set up your color management settings for RGB and CMYK color space as well as rendering intents. How to select a workspace that mimics another.
How to streamline workflow in the Flexi Cloud for the design process using features such as Artwork Approval, which allows for email communication with artwork and markups.
Learn how to use right click in Flexi to use tool bars, the color table and create special effects.
How to use Flexi's smart objects feature for unique design effects.
Learn how Flexi can easily manipulate images to be print worthy; for example bitmap editing, which is helpful when dealing with pixelated logos.
This is a beginner to intermediate course so everyone who is interested in learning the design aspects of Flexi as well as learn a few new techniques are welcome to the course.
This is a live online virtual class held on Zoom, so you will need a computer with a mic and camera to fully participate.
Flexi, ideally version Flexi 21/19 but 12 will have similar functionality.
Advisor
Bobby Cagle
Flexi Software Expert

5 Instructor Rating
3 Reviews
1 Course

5 Instructor Rating
3 Reviews
1 Course
Bobby has been in the sign industry for over 20 years working with Flexi and wide format equipment during that time. He has setup and installed printers with Flexi software for a wide variety of shops from entry level beginners to advanced users with 10 or more copies of Flexi. He is able to explain the features in an easy-to-understand language that does not go over your head.
Bobby has sold Mimaki, Roland, HP, Oki, and Graphtec equipment over the years and has a good understanding of how to help you efficiently run your printshop. He has a 5-star training rating on Adendo and has been training end users on Flexi software for the last 22 years.
Write A first Review