Getting Familiar with Spot Colors for Flexi and Production Manager
Spot Color Training with Flexi from A to Z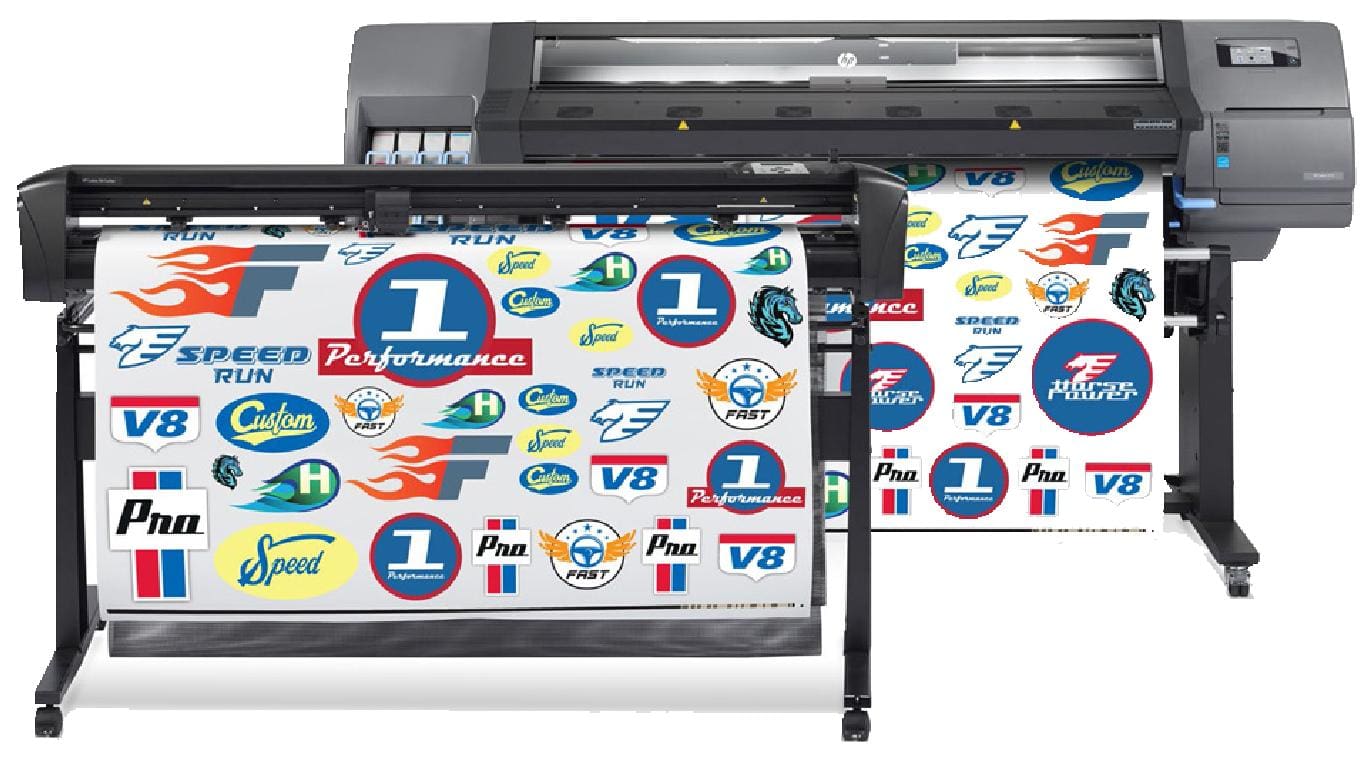 Basic color theory
Color management basics
Differences between types of spot colors
This class includes:
90 minutes live virtual training
recording of the training
limited to 6 seats
Q & A time at the end
Basic color theory
Color management basics
Differences between types of spot colors
You will learn just enough about color theory and profile creation using sound color management practices to understand how these topics impact spot color creation.
The choices you make with settings and other factors in your design applications (like Flexi) greatly impact how your named spot colors are reproduced in print. We'll cover best practices for setting color management settings in Flexi and other design apps.
You will be run through the process of creating a named spot color for production use.
Flexi's Production manager makes it easy to get your print with spot colors and we will walk you through that process.
This is a beginner to intermediate course so everyone who is interested in learning the principles of Flexi as well as learn a few new techniques are welcome to the course.
This is a live online virtual class held on Zoom, so you'll need a computer with a mic and camera to fully participate.
It is recommended that you have the most recent (V21) Flexi software. We can provide a 7-day demo license of Flexi 21 for anyone who would like to try the latest version after the class.
Advisor
Jim Raffel
Spot Colors for Flexi and Production Manager Expert

5 Instructor Rating
1 Course

5 Instructor Rating
1 Course
Are you looking for help matching that pesky and challenging brand color? How about figuring out how to build a custom profile or even get the most out of the canned profiles you've downloaded? Perhaps you're not sure how to set the color management settings in your RIP – what are these rendering intents and source profiles anyway? These are just some of the areas I can help you with as a G7 Expert and a Certified Digital Color Professional Instructor. Here are a few more areas I help clients with on a daily basis:
– Understanding of basic color theory
– Basic explanation of what color management is
– How RGB and CMYK are different than L*a*b*
– Importance of viewing color under proper light
– Evaluating color with spectrophotometers
– Color verification and process control
– The importance of a daily nozzle check of your printer
Write A First Review