Getting The Most From Your HP Printer and Flexi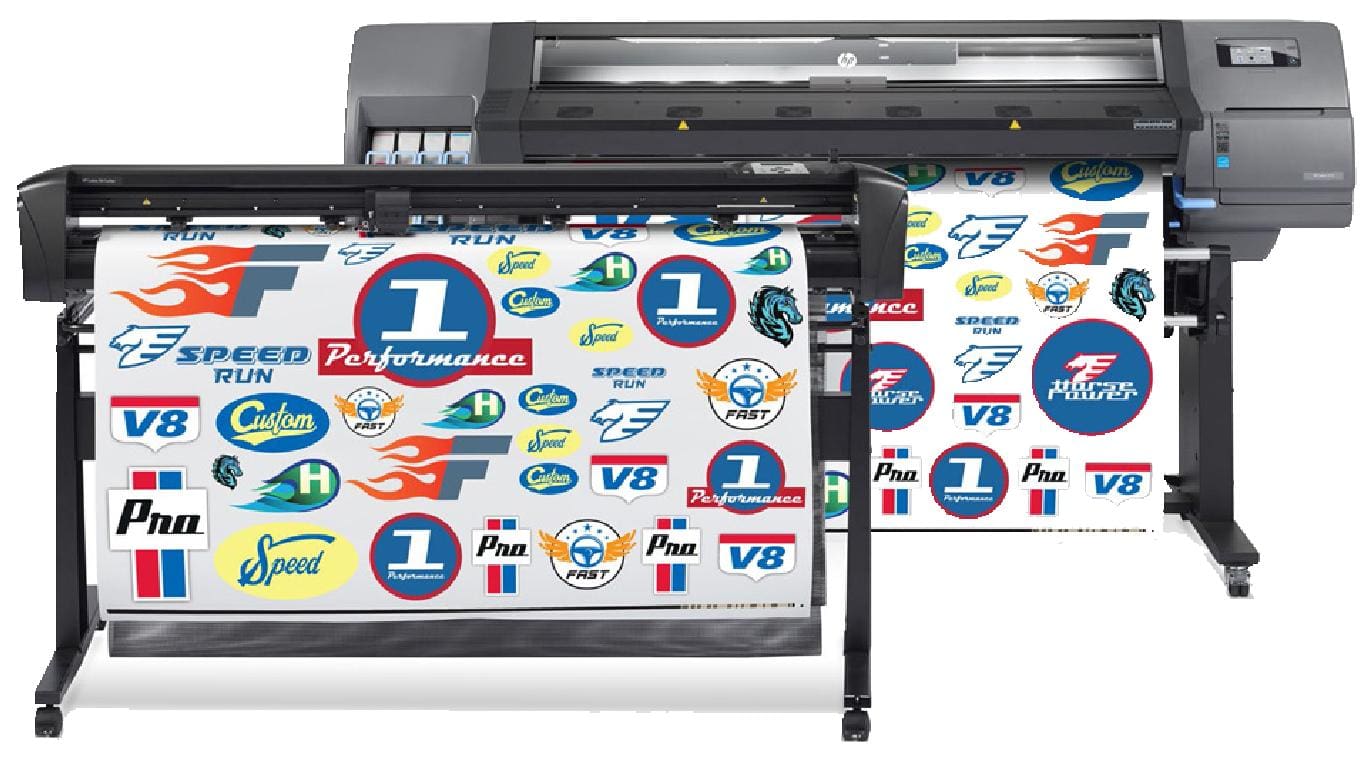 Cover  Basic Flexi screen
Show how to change Workspace
Show how to set preferences
Show how to load and move tool bars
Explain and demonstrate Template Tool Bar
Show how to install printer and / or cutter
Show how to verify connection on TCP/IP
Explain profiles and how to install
Ink Estimate and how profile effects that
How to load a file into Production Manager to print
How to set up the file to print
Explain Difference of RGB, Spot & CMYK Colors
Add Pantone and other color Pallets
Explain and Show how to load Monitor profile
Explain Input profile
Rendering intent
Load Pics to show Color effect
Open File and size
Add Text and effects
Add contour cut with bleed
Show settings  and Tabs in Print Dialog
Explain settings
Load a Media/Color Profile
Demonstrate Tiling settings
Show Print and Cut settings
This class includes:
90 minutes live virtual training
recording of the training
limited to 10 seats
Q & A time at the end
Cover  Basic Flexi screen
Show how to change Workspace
Show how to set preferences
Show how to load and move tool bars
Explain and demonstrate Template Tool Bar
Show how to install printer and / or cutter
Show how to verify connection on TCP/IP
Explain profiles and how to install
Ink Estimate and how profile effects that
How to load a file into Production Manager to print
How to set up the file to print
Explain Difference of RGB, Spot & CMYK Colors
Add Pantone and other color Pallets
Explain and Show how to load Monitor profile
Explain Input profile
Rendering intent
Load Pics to show Color effect
Open File and size
Add Text and effects
Add contour cut with bleed
Show settings  and Tabs in Print Dialog
Explain settings
Load a Media/Color Profile
Demonstrate Tiling settings
Show Print and Cut settings
Advisor
Chris Kennedy
Flexi Software Expert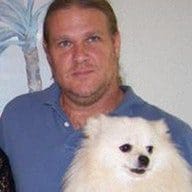 5 Instructor Rating
1 Course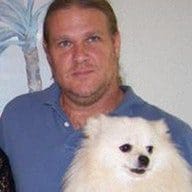 5 Instructor Rating
1 Course
I am an Electronics Engineer and 25 Year veteran of the sign industry.  Came into it from repairing large format printers and electronic devices.  Purchased my first vinyl sign shop in 1996 and by 1998 had done my first van wrap.  I have owned and managed several shops over the years and designed, engineered, fabricated and installed hundreds of signs including Monument signs with EMCs, Channel Lettering, Wraps, Pylon and pretty much any other type of signage.
Since 2007 I have been doing support in the industry for CNC & Large Format machinery and Software support & Color Profiling for most software used in our daily workflows.  I have trained many in the use of Flexisign, Enroute and Vehicle Wraps.  I am still daily doing installs of wraps, signs and Anti-Graffiti film.   Adept at wrap design and install using multiple softwares.  Currently run Xante', Colex, Seiko/Oki, Epson, HP and Mimaki devices.