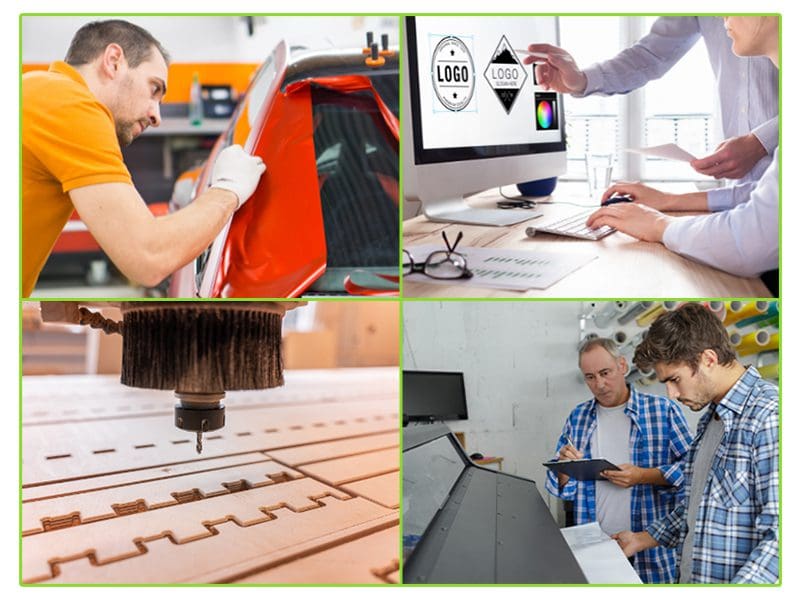 Expert training for Flexi
and EnRoute users
Choose your method of learning
ECOURSE – eCourses provide a self-learning environment that will help widen you expertise
ONLINE COMMUNITY – A place to discuss issues and learn from other users and industry experts
VIRTUAL TRAINING – One-on-one live virtual training with Flexi and EnRoute experts
ONSITE TRAINING – Hands on training at YOUR location, with YOUR exact hardware and software
Join the NEW Flexi User Community
This is an exclusive community for Flexi users & designed especially for Flexi users. Unlike social media groups, this community is monitored by SAi experts. We have also invited Flexi mentors and advisors to make sure you will get real help. The content found here is exclusive to community members. Free 7-day trial!
Adendo is a training service and mentoring community supported by SAi, the leading provider of software solutions for the sign and print industry.
Our goal is to provide job-relevant and affordable training in a flexible, engaging format. By bringing together all kinds of experts in the sign and print industry, we help those in need of training or advise.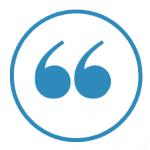 "Mile and his team are well
into phase 2 of reno work "

Mile and his team are well into
phase 2 of reno work on our
property and we're so impressed
with everything they've done.
Close attention to detail, strong
work ethic, positive can-do
attitude, excellent value and great
results. Looking forward to
posting some before/after pics on
here to show off the amazing
work Mile's done on our forever
homer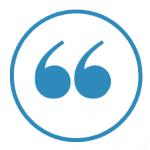 "Mile and his team are well
into phase 2 of reno work "

Mile and his team are well into
phase 2 of reno work on our
property and we're so impressed
with everything they've done.
Close attention to detail, strong
work ethic, positive can-do
attitude, excellent value and great
results. Looking forward to
posting some before/after pics on
here to show off the amazing
work Mile's done on our forever
homer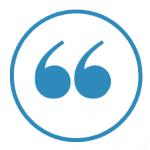 "Mile and his team are well
into phase 2 of reno work "

Mile and his team are well into
phase 2 of reno work on our
property and we're so impressed
with everything they've done.
Close attention to detail, strong
work ethic, positive can-do
attitude, excellent value and great
results. Looking forward to
posting some before/after pics on
here to show off the amazing
work Mile's done on our forever
homer